Our work with Calvary Chapel Church results in the very first Target Aquaponic Growth Research Training Center in Arua, Uganda.
Team
Damon Arthur
Andrew McArdle
Milmon Dennis
Karl Anderson
Mike Gwartney
Calvary Chapel Church Team
TAG's Research Training Center in Arua, Uganda is completed, staffed and fully operational. We are now collecting data to prove the aquaponic concept. Milmon is the East Africa Operations Director and will be procuring data for the Arua center.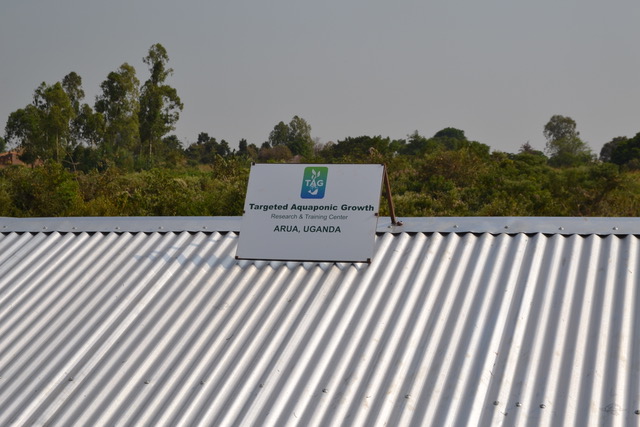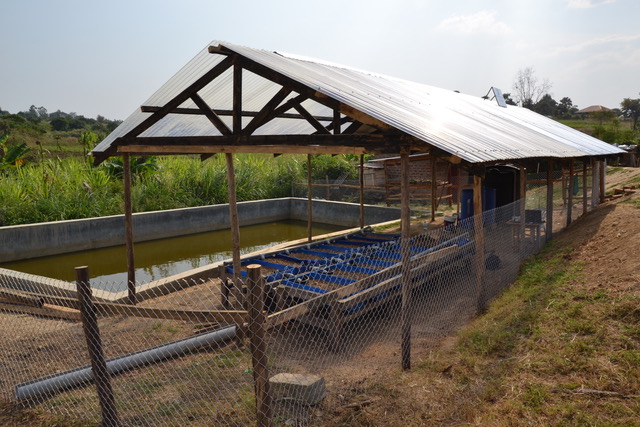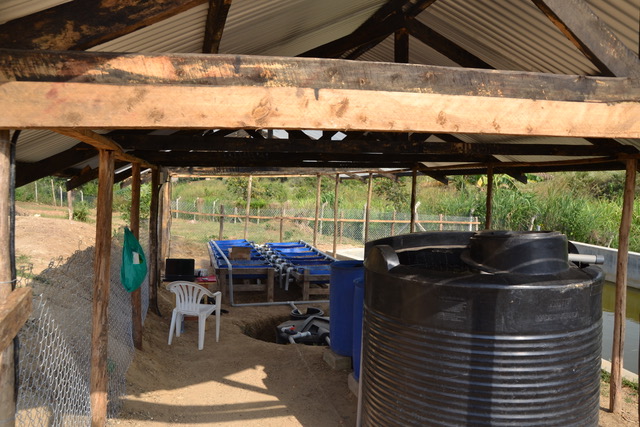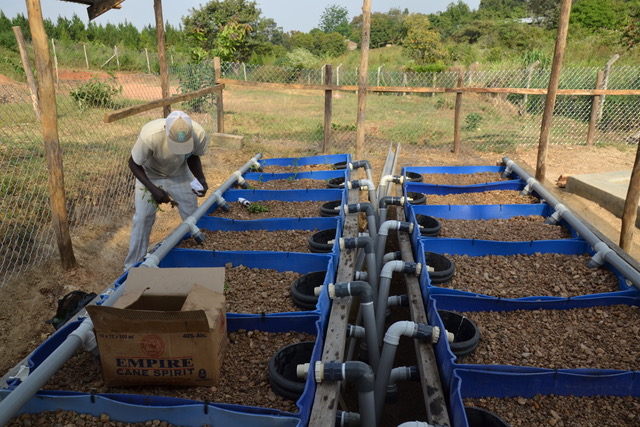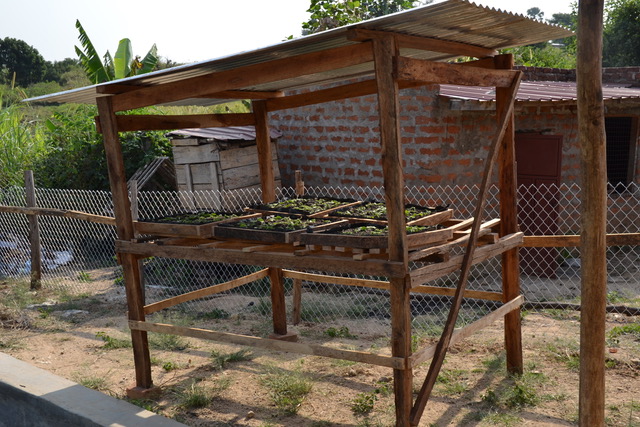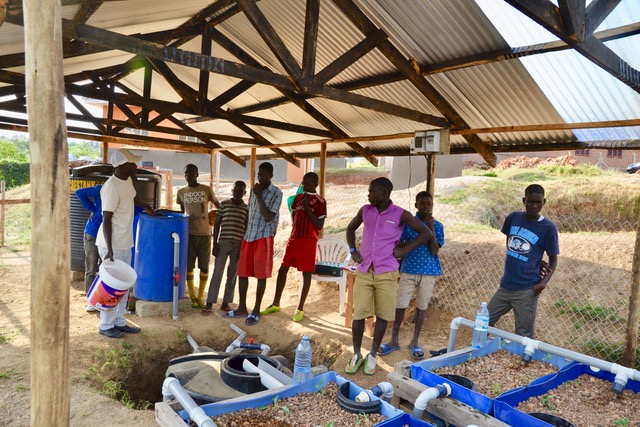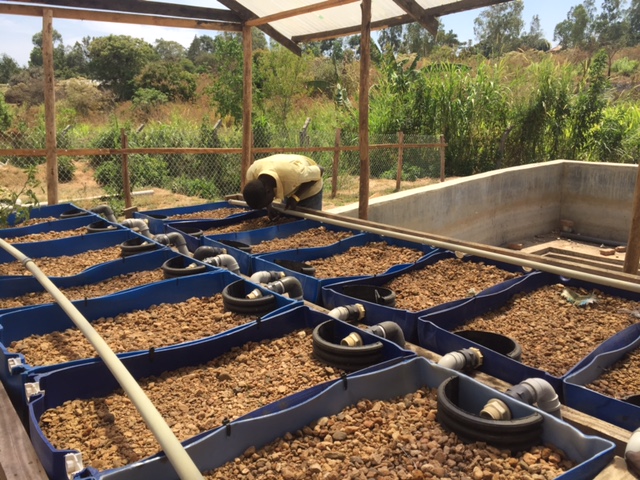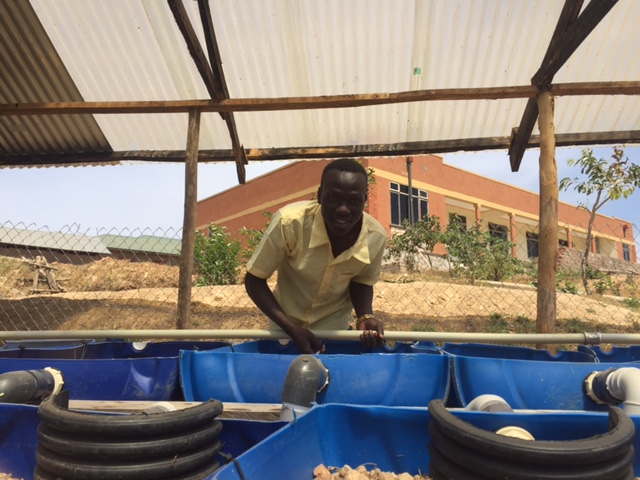 Meet Karl anderson
Karl Anderson and his family moved to Arua in September of 2017 with Pioneers to aid with business development and discipleship work with the West Nile Ecumenical Vocational Training Center. Previous to Arua, they were in South Sudan since 2013 where they started and operated a vocational school for commercial farming. In South Sudan they met and became friends with Milmon Amule Dennis. Milmon was the first hire for TAG and is currently the East Africa Director. Since moving to Arua, Milmon has become family to Karl and his family. Karl helps Milmon in an oversight role and is his "on the ground" support for the exciting work that TAG is a part of. Karl and his wife's business background and time in East Africa has been a great help to the team.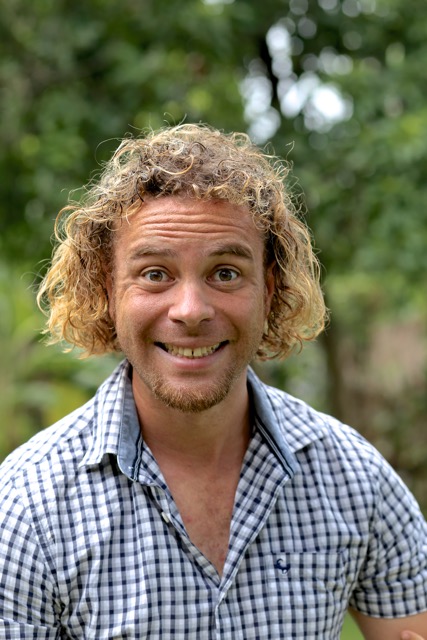 Meet davis craig
David Craig grew up in Zaire (now DRC) but is originally from Scotland. He and his family have been in Arua for over 7 years and his partnership to the project has been invaluable; finding the current church partner of Pastor David and Calvary Chapel, providing invaluable context and insight into local culture and advising on all on the ground partnerships and next steps for TAG. His knowledge had aided in TAG's selection of Arua for its East Africa base. His sense of humor, his appreciation of Arua and the West Nile region of Uganda and his almost 20 years in East Africa have served as priceless assets to this team.